ADZAAN CONSULTING PTE LTD
…Solutions Engineered Through Integrity

We conduct noise and vibration monitoring to meet regulatory requirements, on-site noise and vibration investigations, noise prediction studies, turnkey projects and environmental noise and vibration impact assessments.
Structural &
Fluid Dynamics
Our experience in these areas has mainly been in the service of the petrochemical, oil and gas as well as water infrastructure and building services industry. As mechanical engineers trained in structural and fluid dynamics, we view our clients' problems through the lenses of a multi-physics, integrated approach.
Environment
Health & Safety
At ADZAAN, we believe the protection of worker health and safety as well as the environmental impact of businesses, is a concern for everyone. Our experience in various sectors gives us the knowledge and experience to formulate effective and practical EHS solutions.
ADZAAN is an expansion of the Arabic word UDZUN which means the ear.
ADZAAN CONSULTING PTE LTD started out in 1996 as ADZAAN Vibro-Acoustics, an engineering consulting firm specialising in noise and vibration. Over the years, we have strengthened our capabilities and competencies in other core areas, namely fluid dynamics and environmental, health and safety.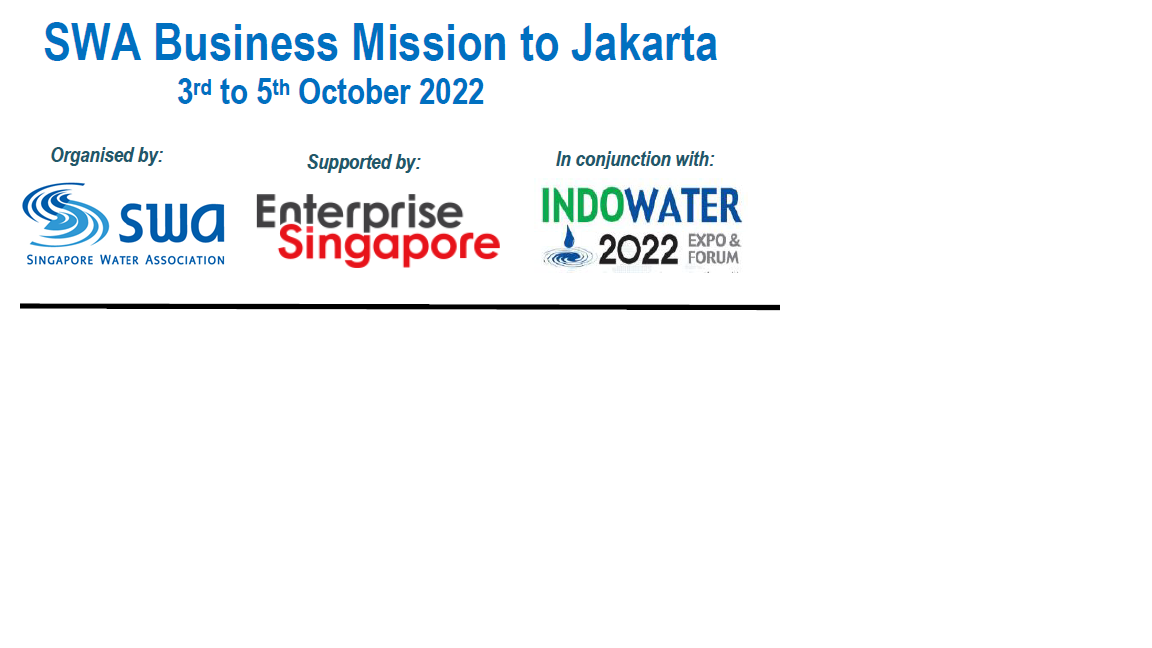 SWA Business Mission to Jakarta 3rd to 5th Oct 2022 Good Day Everyone, Greetings to all. ADZAAN CONSULTING went for the above Mission with fellow …
SIWW 2021 Good Day Everyone, Join us as we showcase an innovative method to detect aeration and cavitation in pumps in our live E-Poster presentation. …